Paramount Pictures announced it will launch a new, in-house animation division called Paramount Animation. 
The animation studio will develop a range of family CGI animated films with budgets of up to $100 million a film.
The division will be part of the Paramount Motion Picture Group, reporting to the group's president, Adam Goodman, and will initially target one release per year.
"The marketplace has never offered as many opportunities to create wonderfully imaginative pictures at very appealing budget levels, so we feel this is a perfect moment to launch this effort. We are now eager to expand in animation with appropriate and prudent overhead and production budgets in a way that will allow us to be nimble, creative and innovative," said Paramount spokesperson Grey. "Paramount also has the distinct advantage of being part of the Viacom family, giving us the ability to leverage its portfolio of powerful and youthful brands to create and market great films and consumer products."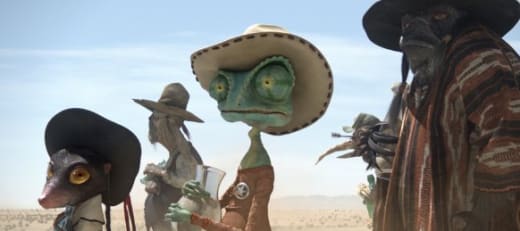 The company's first fully-owned CGI comedy was Rango from earlier this year, starring Johnny Depp and did extremely well, grossing more than $240 million worldwide.