A new director is being scouted for the third installment in the popular Dan Brown franchise, The Lost Symbol. The very popular franchise, which started off with The Da Vinci Code and Angels & Demons is set to continue with the third Robert Langdon adventure.
No word yet on if Tom Hanks will be returning, but if they are planning on making the third film, they probably already have Hanks on board.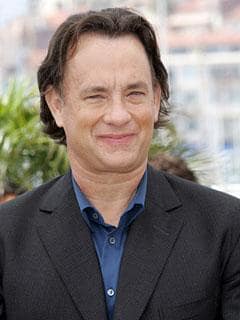 The film will feature a script from Eastern Promises author Steven Knight, as well as Brown himself.  This adventure starts off with Harvard symbologist Robert Langdon summoned to deliver an evening lecture in the U.S Capitol Building. 
Within minutes of his arrival, the night takes an unexpected turn.  An object encoded with five symbols is discovered the Capitol and Langdon recognizes it as an ancient invitation.  Langdon must accept the invitation in order to save his beloved mentor Peter Solomon.
Ron Howard will not be back to direct, but will be on- board to produce.