Lionsgate has set a release date of January 18, 2013 for its new Arnold Schwarzenegger film The Last Stand, directed by Kim Jee-Woon.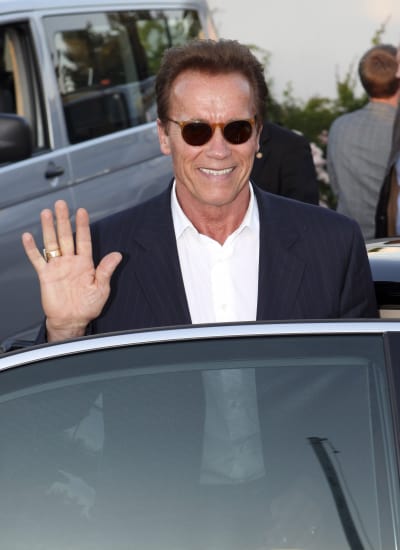 Schwarzenegger will star as Sheriff Owens, a man who is reluctantly fighting what little crime takes place in the sleepy border town of Sommerton Junction after leaving his LAPD post after a operation left his partner crippled. 
After a spectacular escape from an FBI prison, the most notorious drug lord is coming toward Owen's sleepy town and it will be the law enforcement's last opportunity to stop him.  Owens accepts responsibility for one of the most daring face-offs in history.