Transformers: Dark of the Moon set another record this holiday weekend.  It is the biggest opening in IMAX theaters ever.
The record opening generated $23.1 million globally since it was released one week ago.  The total IMAX domestic take was $14 million, while the 146 domestic theatres that played Transformers: Dark of the Moon exclusively generated $88,500 per screen.
The film is set to run on approximately 148 IMAX screens overseas with several key markets like China and Japan still to open.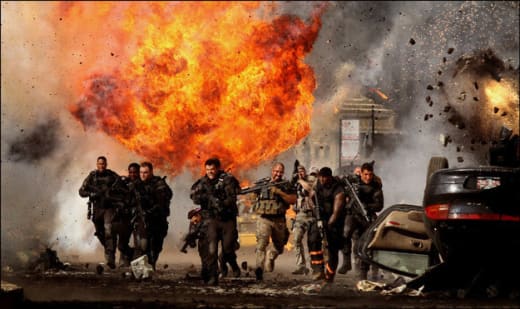 "Clearly, Transformers: Dark of the Moon is a film audiences really wanted to see in IMAX theatres," said Richard L. Gelfond, CEO of IMAX. "This represents, by far, the best opening of the year for us, with capacity constraints being the only factor that limited our numbers. The tremendous opening weekend results demonstrate that IMAX is the best way to see blockbuster films."
The overall box office gross for the movie in the U.S. alone stands at $180.65 million through Monday.