Screen Gems has announced an official title for its fourth Underworld flick.  This one will be called Underworld Awakening and will be directed by Mans Marlind and Bjorn Stein.
The film will be released on January 20, 2012 and stars Kate Beckinsale, India Eisley, and Michael Ealy.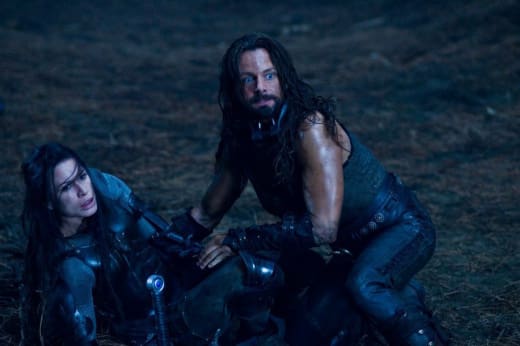 Beckinsale reprises her role as vampire warrior Selene, who escapes imprisonment to find herself in a world where humans know about the vampire clans and are raging a war to get rid of them.