Warner Bros. plans to develop Image Comics' series Undying Love into a feature film, according to The Hollywood Reporter.
Vampire stories are all the rage and it looks like Warner Bros. thinks we're ready for another one.
The comic, written and illustrated by Tomm Coker and Daniel Freedman, is a horror-action tale that consists of vampire myths and Chinese folklore.  It is set in modern-day Hong Kong and explores the love between an ex-soldier and a beautiful Chinese woman named Mei. 
One problem: Mei is a vampire.  So the soldier sets out to destroy the vampire who turned her in order to save the love of his life.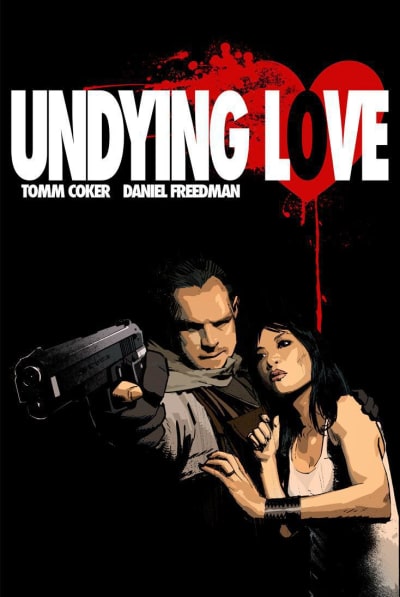 Coker and Freedman will write the screenplay for the film based on their own comic.