In a shocking story from Deadline, the trade says that Universal has dropped the multi-layered adaptation of the Stephen King novel, The Dark Tower. 
The series was first announced last fall as a big-screen trilogy and television series tie-in.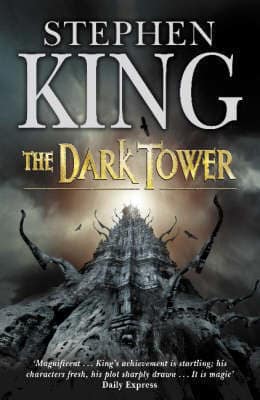 Ron Howard was attached to direct the first film in the series about the Gunslinger Roland Deschain, with Javier Bardem apparently landing the lead, after a highly publicized search.
Apparently the show could still go on though, the trade suggests that Warner Bros. might pick up the epic series and continue to develop it.