Round of applause for Michael Bay's Transformers: Dark of the Moon!  The latest Transformers installment has brought in $97.4 million over the three-day weekend, blowing the last 4th of July record, held by Spider-Man 2 ($88 million), clear out of the water.  It is expected to bring in at least $116 million, including Monday's total.
The film opened Tuesday at 9PM at select IMAX theaters and brought in $5.5 million the first day alone.  It added another $37.7 million on Wednesday and then picked up $33 million on Friday alone to start off the three day weekend.
Overall, the six day worldwide total for the film: $416 million! Check out our Transformers: Dark of the Moon review.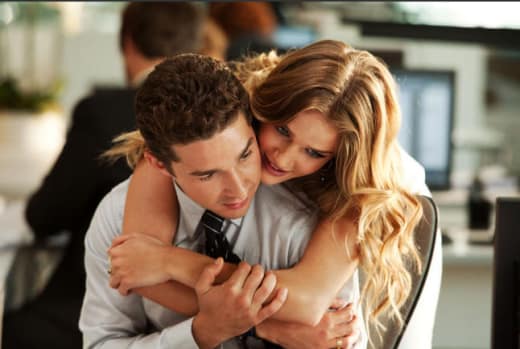 Coming in a very distant second place is Disney/Pixar's Cars 2 grossing another estimated $30.5 million in its second weekend, bringing its total to $123 million.
The R-rated Cameron Diaz comedy Bad Teacher brought in an estimated $17 million.
The two other new films out this weekend, Larry Crowne and Monte Carlo didn't do as well as expected.  The Tom Hanks/Julia Roberts summer romance ended up with $13.1 million in its first three day, while the Selena Gomez teenage romance came in sixth place, bringing in $7.4 million in three days.
We will update these totals on Tuesday with the full long-weekend grosses.