Michael Bay's Transformers: Dark of the Moon continues its reign as box office king this weekend, coming in first place again.  It brought in an additional $47 million in North America and $93 million internationally.  Overall, the film has grossed $645 million worldwide in less than two weeks.
The film has also passed The Hangover Part 2 to become this year's highest grossing film.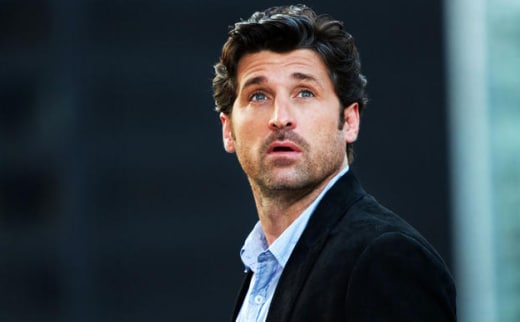 The Warner Bros. comedy Horrible Bosses debuted to fairy good numbers this weekend, although with this all-star cast, it should have been more.  Plus, the film is much funnier than it looks.  Check out our review for full details.  The R-rated comedy starring Jason Bateman, Charlie Day, Jason Sudeikis, Jennifer Aniston, Colin Farrell, Kevin Spacey, Donald Sutherland, Julie Bowen and Jamie Foxx brought in $28.1 million for the weekend.
Kevin James' Zookeeper took the third place spot, bringing in a respectable $21 million over the weekend.  While this comedy isn't for everyone, it will find some enjoyment with a core audience who loves animals and Kevin James.
Cars 2 continues to bring in the dough, but dropped to fourth place this weekend, adding $15.2 million more to it's worldwide total of $270.4 million.
Check out the top 5 totals below.
Transformers: Dark of the Moon - $47,025,000

Horrible Bosses - $28,110,000

Zookeeper - $21,000,000

Cars 2 -$15,209,000
Bad Teacher - $9,000,000