The third and final trailer for the horror-thriller Apollo 18 has premiered.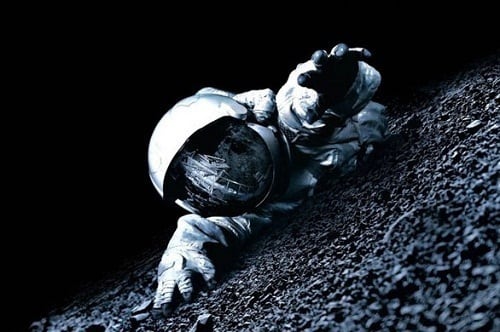 Dimension Films is presenting Apollo 18 as the film takes audiences to space for what is fictionally the final U.S. trip to the moon.
In a Paranormal Activity type of filmmaking device, the film is made up of found footage from a lost Apollo 18 mission that was top secret at the time. The film answers the question: Why did we stop visiting the moon?
Apollo 18 lands in theaters September 2 and proves again, as Alien so valiantly taught us, that in space, no one can hear you scream.