Ben Affleck Circling Line of Sight as Director and Star
by MF Staff at . Comments
Ben Affleck is loving this directing thing as the Oscar winner is currently doing just that as well as starring in the thriller Argo. Now word has emerged that the star is considering doing the same thing with the film Line of Sight.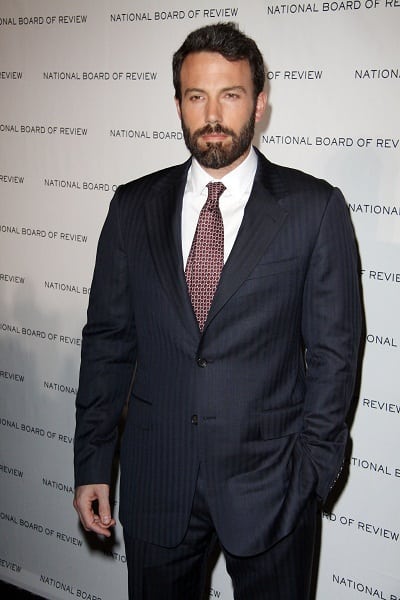 Argo, the Iranian hostage drama that tells the true story of six diplomats rescued in 1979, is in the midst of shooting. Meanwhile, Affleck's agents are busy working on his next deal which most likely will be Warner Bros' Line of Sight.
Line of Sight is from producers Joel Silver and Andrew Rona and follows "an elite commando squad transporting cargo while dealing with a global threat. One of the conceits of the movie is that it tells the tale from a point-of-view akin to a first-person shooter game," according to a studio statement.
After Affleck's work on The Town, we trust him to bring a fierce edge to the story.