The Hunger Games is still months away from release and news arises from Lionsgate that they already have a date for its sequel.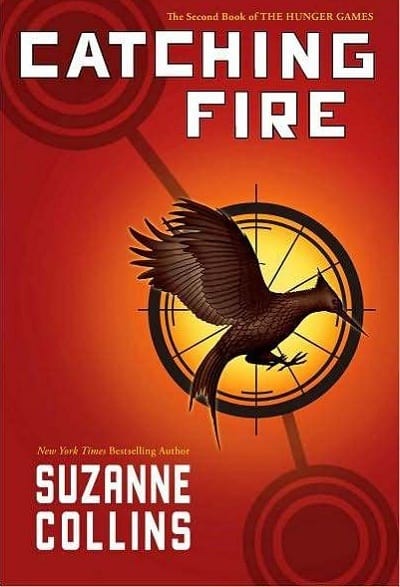 Hardly a surprise, since The Hunger Games is one of the most popular literary series of the last decade with each successive book only fanning the fire fans possess for the franchise.
The Hunger Games sequel, Catching Fire, will debut November 23, 2013 while its predecessor storms into theaters March 23.
Check out two new photos from The Hunger Games released earlier!
Lionsgate Co-Chief Operating Officer Joe Drake issued a statement about the sequel announcement coming before the first film has even premiered. "The magical thing about The Hunger Games trilogy is that the books have such a vastly broad appeal," Drake said. "The stories truly offer something for everyone, and the period around the Thanksgiving weekend is such an opportunity for families and friends to make an event of going to the movies."
The third film, Mockingjay, will likely see its release sometime in mid-2014 -- probably during the blockbuster summer season.