Alien invasion flicks are nothing new to audiences, but there is something uniquely different about the Emile Hirsch-starring The Darkest Hour, as evidenced by the newly released trailer.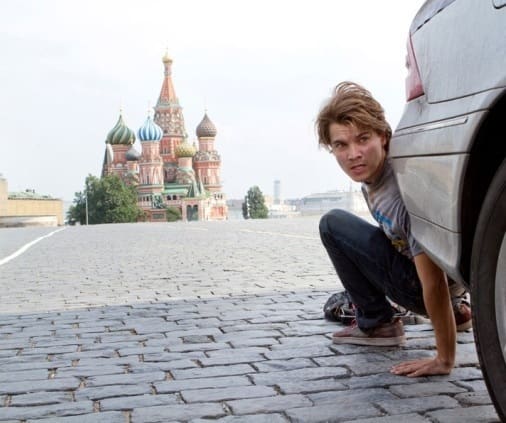 The fact that the film is set in Moscow already sets it apart from other alien invasion flicks. Yes, it's true, aliens may want to attack nations other than the U.S.
In The Darkest Hour, aliens have invaded and all but wiped out the planet. A tiny few have survived and are determined to pick up the pieces of civilization and take back their world from their alien invaders.
The Darkest Hour not only stars Hirsch (Into the Wild), but also Max Minghella, Rahael Taylor and Olivia Thirlby and opens December 23.