Are you ready to cut loose? The Footloose remake is almost upon us and to further whet your appetite for the October 14 release, Paramount has released a new 60 second TV spot that shows former Dancing with the Stars hoofer Julianne Hough doing her best Lori Singer.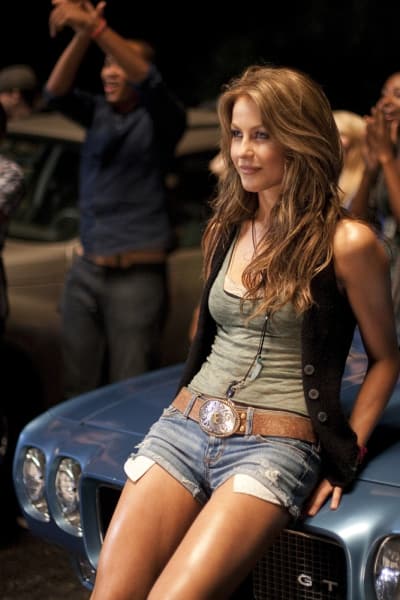 The new clip delves deeper into the film giving audiences scenes not yet shown to the public.
By now the story of Footloose is pretty much popular culture common knowledge. A hip teen moves into a small town from the big city only to discover that dancing and other music celebratory activities are strictly illegal.
So sit back and enjoy 60 seconds in heaven Footloose fans!