Oscar winner Forest Whitaker is set to explore a genre of film he rarely explores: Horror. Whitaker has signed on to the cast of the film Vipaka as a man who has gone a little mad while seeking the clues to life's purpose.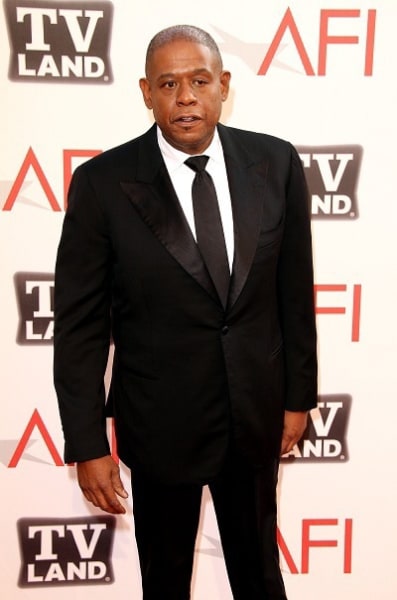 Forest Whitaker's character in Vipaka visits a life coach who purports to have visions about Whitaker that sends his character over the edge as he kidnaps the man and wreaks havoc on his family.
Whitaker must have adored the premise of the film because, according to The Hollywood Reporter, there isn't even a finished script yet. Screenwriter Sin Shimosawa is currently knee-deep in finishing the film so shooting can begin later this year.
Two other actors have also signed on to the project without a completed script: Mike Epps and Sanaa Lathan.