Fright Night arrives August 19 and the question on everyone's minds is: How will it fare as compared to the beloved original? We've seen the film, and although we cannot say much yet, what we will say is this: It is bloody fun.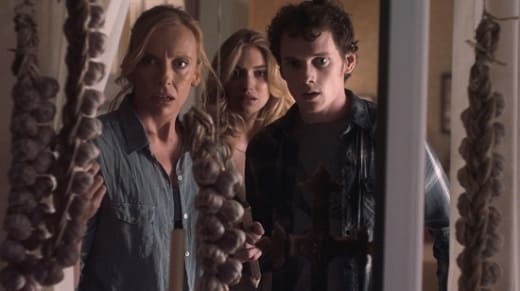 Colin Farrell breaks the mold and plays a vampire named Jerry. Yes, Jerry, not the best vampire name. But, that is exactly the type of humor Fright Night possesses that makes it a summer must-see. Oh boy, there I go again giving my opinion. It's just when you enjoy a film so much, you want to tell the world. Enough of my two cents… on to the new clips from Fright Night!
The story of Fright Night somewhat echoes that of the original, except that the action has moved to suburban Las Vegas with the foreclosure housing market playing heavily into the storyline.
In the film, Anton Yelchin's character has finally made it -- having ditched his geeky past and now running with the popular crowd in his high school. He even has a girlfriend. When Farrell's Jerry moves in next door, things begin to get weird. And by weird, we mean terrifyingly terrific.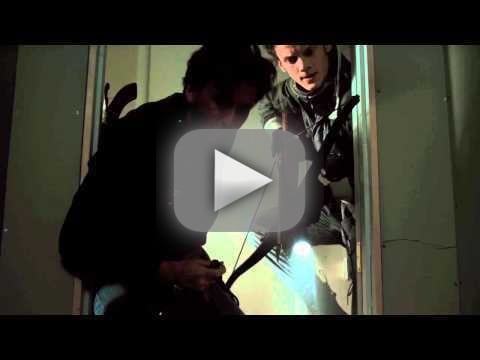 And wait, there's more! One more video for all our Fanatic readers!