Ghostbusters 3 is moving forward, so said the star, producer and the creative mind behind the film, Dan Aykroyd.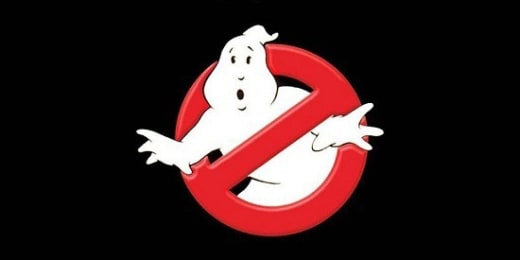 "Yes, we will be doing the movie and hopefully with Mr. Murray," Aykroyd said on The Dennis Miller Show. The Mr. Murray in question is of course Bill Murray, who famously appeared in the first two Ghostbusters films.
"That is our hope. We have an excellent script. What we have to remember is that Ghostbusters is bigger than any one component, although Billy was absolutely the lead and contributive to it in a massive way, as was the director and Harold (Ramis), myself and Sigourney (Weaver). The concept is much larger than any individual role and the promise of Ghostbusters 3 is that we get to hand the equipment and the franchise down to new blood."
Aykroyd also admitted that he expects filming to begin in September of 2012 as a script is set. When Aykroyd refers to "new blood," our mind goes haywire. Can you imagine Seth Rogen, Jason Sudeikis or Charlie Day joining the franchise? We sure can! But, the Movie Fanatic is always dreaming.
As for plot points, Aykroyd divulged just a few.
"My character, Ray, is now blind in one eye and can't drive the Cadillac," he says. "He's got a bad knee and can't carry the packs... Egon is too large to get into the harness. We need young blood and that's the promise. We're gonna hand it to a new generation."