No stranger to mob movies, such as A Bronx Tale, actor Chazz Palminteri has officially joined the cast of Gotti: In the Shadow of My Father, Fiore Films has confirmed.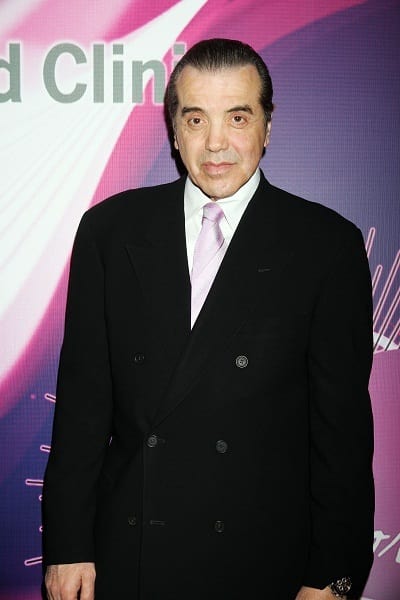 The Gotti pic already has serious star power in John Travolta starring as the big guy, Al Pacino and Travolta's wife, Kelly Preston.
Palminteri was at the press conference in April when the film was announced and now the production company has made his participation official.
"Chazz's abilities as an actor, director, writer and producer make him one of the great talents of our time," said Marc Fiore, president and CEO of Fiore Films and producer of the film, in a statement. "He is a natural to play the role of Paul Castellano and is a solid addition to our all-star cast."
Here's the film's synopsis, courtesy of Fiore Films:
Gotti: In the Shadow of My Father reveals the relationship of a father who lived and died by the mob code and a son who chose to leave that world behind and redeem himself. Never before has there been such an inside look at the life of the Gotti family and their world of danger, betrayal and redemption.