After the success of Cowboys and Aliens, Harrison Ford must have felt comfortable in the Old West -- because the superstar has signed to play legendary lawman Wyatt Earp in Black Hats.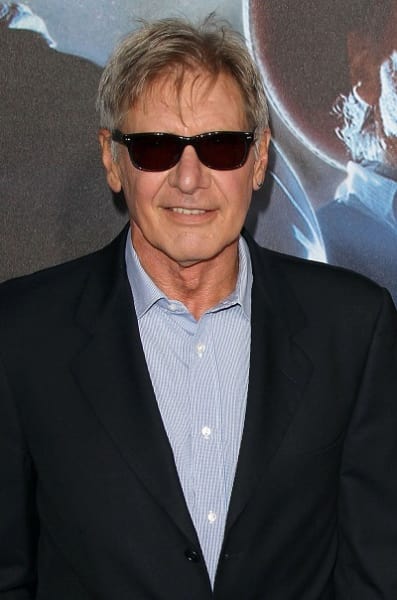 Black Hats follows Wyatt Earp in his later years and is an adaptation of the novel by Max Allan Collins.
Wyatt Earp has had quite the screen career as many an A-list actor has worn his holster. As Hollywood does so well, the two most recent versions of his life arrived around the same time. There was the Kevin Costner-starring version in 1994, Wyatt Earp -- which featured a stunning turn by Dennis Quaid as his right hand man, Doc Holliday. Just a year prior, in 1993, Kurt Russell took the badge as Earp in Tombstone, co-starring Val Kilmer as the lawman's legendary sidekick Holliday.
Now Harrison Ford's Wyatt Earp characterization will be part fact, part fiction as the film follows Earp living in Los Angeles as a private detective and consultant to the movie biz. In a nice historic twist, and this is where the fact meets fiction, Black Hats features Earp discovering that his old pal Holliday had a son, who is living in Chicago and has been taken under the wing of legendary crime boss Al Capone.
No news as of yet as to when Black Hats begins shooting, but we will keep you posted as soon as the news breaks.