Harrison Ford Weighs in on Potential Blade Runner Reboot
by MF Staff at . Comments
One of the most beloved science fiction films of all time, Blade Runner, joined the ranks of 1980s films headed for a reboot, prequel or sequel. Sure, remake Footloose, Conan the Barbarian… even Fright Night, but Blade Runner?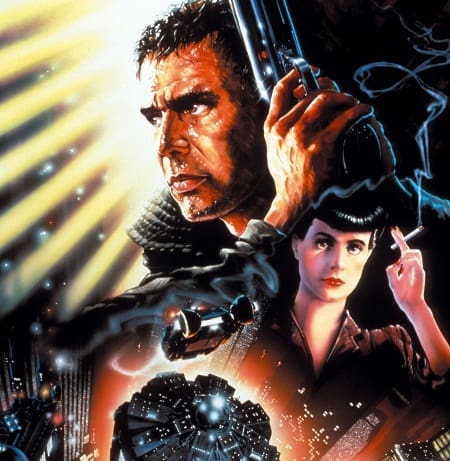 According to its legendary star, Harrison Ford, he actually has no problem with it if it is handled with care. "If they go into it with the ambition and some very good idea of how to bring something new to it, maybe it'll be successful," Ford said to Omelete when promoting the film Cowboys and Aliens.
Earlier this summer Alcon Entertainment (producers of The Blind Side and the upcoming A Dolphin's Tale) announced it had acquired the rights to the Blade Runner property which means the production company can basically do what they want with the story and its characters.
Fans of the classic are holding their breath as to whether there is a serious possibility audiences will get more Blade. Alcon co-founders have admitted they are simply fans and aren't even sure themselves what they will do with the rights, if anything.
What do you think? Do we need a new -- or more Blade Runner?
As for Ford, we leave you with one last thought from the man who made Blade Runner an iconic film of our times. "The ambition every time that I've been involved in a sequel of a film or a movie that had a number of iterations, I always felt that we were responsible for bringing something new to the characters and to the experience of the audience," Ford added.
Sound advice indeed.