Leonardo DiCaprio has been hard at work on J. Edgar and now the fruit of his labor has a date for its arrival.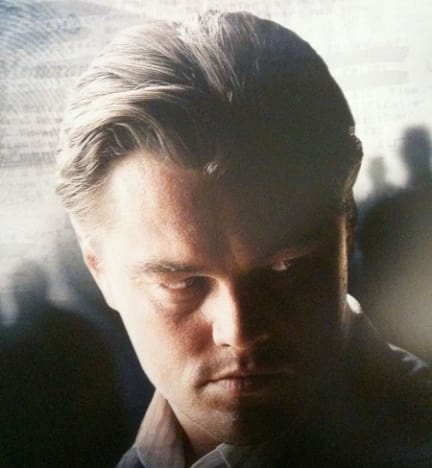 The Clint Eastwood directed J. Edgar will be out in theaters November 9, just in time for Oscar consideration for the perennial directing nominee.
The controversial head of the FBI is getting his Hollywood close-up with Eastwood's latest and with Leonardo DiCaprio portraying J. Edgar Hoover, look for some Oscar buzz to surround the film's star as well.
Hoover was one of the FBI's longest running leaders. He was appointed to the position in 1924 and stayed in that position until he died in office in 1972. There is much perceived about the iconic figure in American history, but very little has ever really been portrayed on the big screen with the power that J. Edgar could deliver. With Eastwood's penchant for details, J. Edgar stands to come as close to a pure biopic on Hoover as audiences will see.
The film will premiere on November 9 in limited release and then go large November 11.