Johnny Depp Bringing Comic Book The Vault to Big Screen
by MF Staff at . Comments
Johnny Depp is taking the comic book The Vault, written by Sam Sarkar (a colleague of Depp's at his production company Infinitum Nihil), and giving it the Hollywood treatment.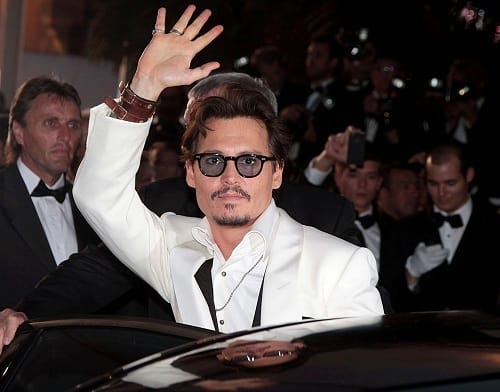 The Vault has only debuted for readers this week and is a three-part series. The story is a science fiction undersea adventure that concerns divers who discover something extraordinary off the coast of Nova Scotia. Their discovery leads to a wicked force being released into the world.
Producing the project will be Graham King and Tim Headington. King recently paired with Depp on the Paramount smash hit Rango.
No word on whether Depp will cast himself in the film as he did with Rango. But thus far, we like what we're hearing about The Vault and its cinematic potential.