The incredible casting news continues out of the Warner Bros' Superman reboot, as Laurence Fishburne has been announced as the actor to play Perry White in Man of Steel.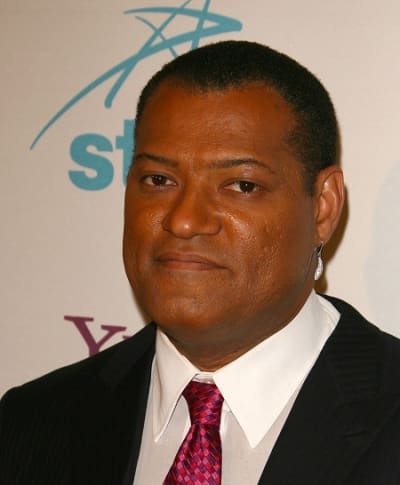 Fishburne, fresh from his leaving CSI, has been cast to play the editor-in-chief of The Daily Planet. Clark Kent and Lois Lane's boss has always been an old school newspaperman. It will be interesting to see how Fishburne plays the part given the film's effort to be firmly rooted in the twenty-first century.
Just so we can keep track, so far the cast of Man of Steel includes Diane Lane as Superman's earth-bound mother, Amy Adams as Lois Lane, Kevin Costner as Lane's husband and Clark Kent's papa and of course the Man of Steel himself, Henry Cavill. Russell Crowe is rumored to star as Jor-El, Superman's true father.
The new Superman has the pedigree of a true champion with Christopher Nolan producing and Zack Snyder doing the directing.
Filming has yet to commence, but to say we at Moviefanatic are thrilled to witness Superman's triumphant return to the big screen on June 14, 2013, is the understatement of this young century.