Warner Bros has released the first photo of Man of Steel star Henry Cavill as the caped crusader and it is simply awesome.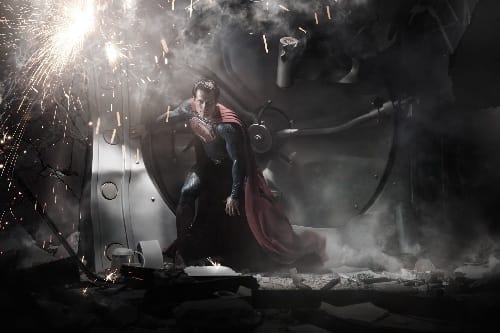 Cavill spoke earlier this week about the seriousness he brought to portraying the iconic superhero. Judging by his fierce look in the first still from Man of Steel, he is the perfect choice to play Clark Clent's alter ego.
As excited as we are to witness this first image of Cavill as Superman, tell us you don't agree that the next character we would love to see a still of is Academy Award winner Russell Crowe as Superman's Krypton-based father Jor-El!