Man of Steel Henry Cavill: Being Superman is "Extremely Cool"
by MF Staff at . Comments
Henry Cavill is the Man of Steel, but it wasn't his first opportunity to play Superman.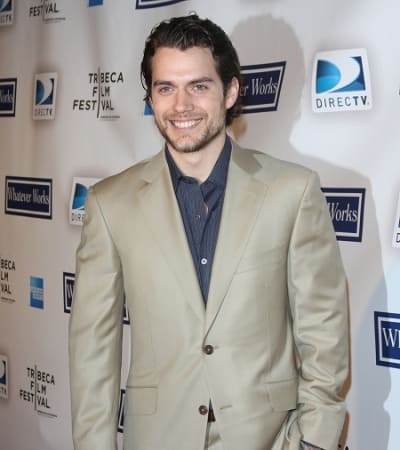 Cavill first auditioned for the role when it went to Brandon Routh for Superman Returns. So, believe you and me, he is not going to let this opportunity go without giving it all and then some.
The man who is now Superman spoke to Total Film about the film and admitted that once donning the suit, it truly hit him how the experience is "not a joke."
For any performer, starring across awesome actors such as Kevin Costner, Diane Lane, Amy Adams and the just cast Laurence Fishburne would merit bringing your A-game. But it was seeing himself in the blue and red iconic suit where the reality truly hit him hard.
"It's extremely cool. There's no other feeling like it. They just put it on. I turned around and looked in the mirror and you can't really play it cool -- you sort of guffaw and laugh," Cavill said. "I thought, 'OK, holy hell, this is real. It's not a joke anymore. This is it. You're doing it. You're right in the middle of it.'"
The British actor sounds like he is certainly ready for his close-up. We cannot be more excited for the Zack Snyder directed, Christopher Nolan produced Superman reboot appropriately titled, Man of Steel.
Few film fans also know that there was another iconic role in cinematic history that Cavill was up for and that was James Bond. He was determined to be too young and it went to the fantastic Daniel Craig. But, when asked if he would consider trading in his Superman tights for a James Bond tuxedo someday, Cavill did not flinch.
"That would be absolutely amazing," he admitted. "If they approached me on that I'd leap at the opportunity to do it."