Martin Scorsese and William Monahan Reteam for The Gambler
by MF Staff at . Comments
Completely unrelated to the TV movies that starred Kenny Rogers, The Gambler is getting a green light with Martin Scorsese and The Departed screenwriter William Monahan re-teaming to remake the 1974 film that starred James Caan.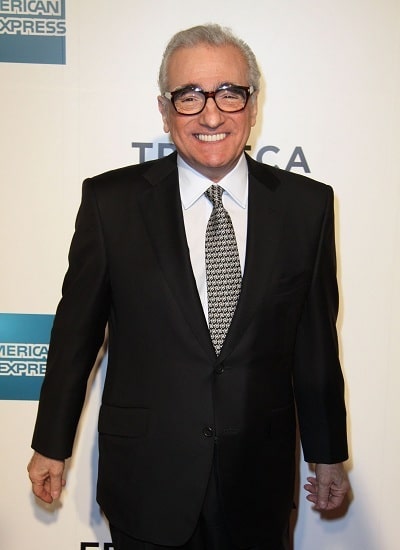 As for the actor that Scorsese wants for the Caan role, few would be surprised. It's Leonardo DiCaprio! Scorsese's new Robert De Niro seems to have been attached at the hip with the director of late after turns in the aforementioned The Departed, Gangs of New York, The Aviator and Shutter Island.
The story of The Gambler (at least in the original) follows an English professor with a major gambling addiction problem. He falls over $40,000 in debt to the mob and must find a way to make a long shot bet to get his life back.