MTV is holding its yearly salute to music videos August 28, but the network is hoping quite a few movie fans tune in as they are debuting the teaser for The Hunger Games.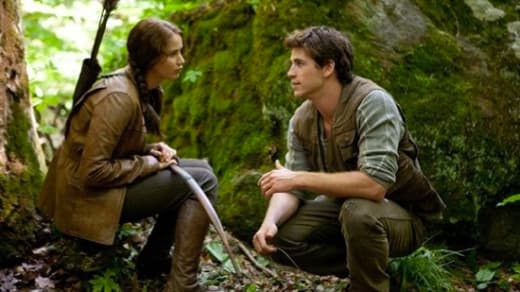 The Hunger Games is one of the most anticipated flicks of 2012, arriving in March. MTV is planning to premiere the first video look at the film and has released a teaser to the teaser to further whet fans' appetites.
There isn't much in the way of film footage in the teaser of the teaser, but we do get a glimpse, albeit short, of Jennifer Lawrence as Katniss.
The Hunger Games is based on the bestselling novel by Suzanne Collins and is set to become a film trilogy with director Gary Ross at the helm.