The news that Oprah Winfrey and James Earl Jones will receive honorary Oscars at the November 12 Governors Awards sets up an awesome evening of the Academy of Motion Picture Arts and Sciences, as two larger-than-life figures in the entertainment industry take center stage.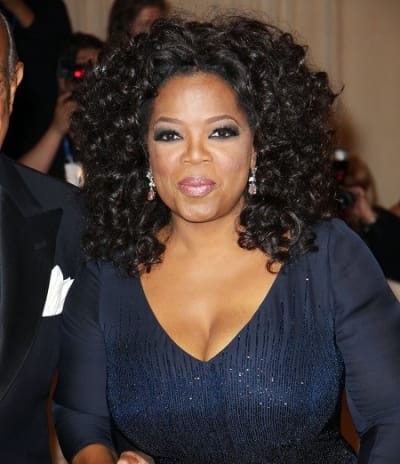 Oprah Winfrey is no stranger to the pomp and circumstance of the Academy Awards. For years now Oprah, via her Oprah Winfrey Show, has held court at the Kodak Theatre the morning after the big show featuring a parade of winners from the night prior. Winfrey also earned an Oscar nomination on her own merits for her performance in the Steven Spielberg directed The Color Purple.
It is her altruistic efforts that are earning her the Oscar honors in 2011. Winfrey has been selected by the Academy of Motion Picture Arts and Sciences to receive the Jean Hersholt Humanitarian Award for her astounding work to make the world a better place. The Academy specifically singled out Winfrey's Angel Network and her school for girls in South Africa.
James Earl Jones began his Hollywood journey in the classic Dr. Strangelove in 1964. Since that Stanley Kubrick film, Jones has been the voice and more to some of Hollywood's biggest classics including the Star Wars trilogy, Field of Dreams and The Lion King.
After anchoring over 50 films, Jones will receive his honorary Oscar alongside Winfrey and iconic makeup man Dick Smith the evening of November 12. Congratulations go out to all the honorees.