Pixar managed to share the D23 stage during the Disney Studios presentation and not have its thunder muted by the surprise appearance of The Avengers. In fact, it is safe to say the audience was as thrilled by the Pixar presentation as they were seeing Robert Downey Jr. and his gang take the stage at the end of the day. After showing footage from their upcoming Brave (more on that soon!), Pixar welcomed the creative team behind two of their as yet untitled films and made an exclusive announcement as to their subjects.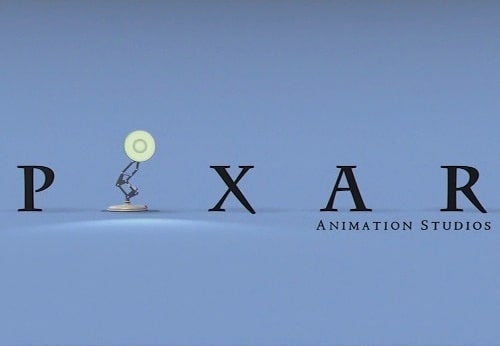 The next two Pixar films, post Brave, will each be directed by the creative team who co-directed Up.
Pixar announced that its next release after Brave will be arriving in theaters Christmas 2013 and it is a film that asks the question: What if the asteroid that killed off the dinosaurs missed the earth? The film, to be directed by Bob Peterson, is still in the earliest of stages, but its premise sounds like classic Pixar.
The second future film announced by Pixar is an untitled project that takes audiences into the world of the human mind. Directed by Pete Doctor, The Untitled Pixar Movie That Takes You Inside the Mind is looking at a release date of 2014.