Ron Howard and Brian Grazer Seek New Studio for Dark Tower
by MF Staff at . Comments
After Ron Howard and Brian Grazer's home studio, Universal, passed on their project to bring Stephen King's Dark Tower to the big screen, the producing duo have announced they will seek out a new partner in order to get the film off the ground.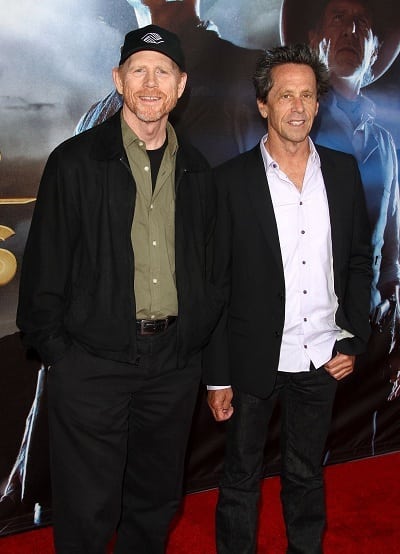 Grazer and Howard are seeking to make Dark Tower a movie trilogy and eventually a TV series that continues the storyline. Grazer spoke to the New York Post and emphasized how he and his partner are still in full-throttle mode in terms of getting Dark Tower made. "[We are] trying to get outside financing to make it and distribute it through a major studio."
Dark Tower still has its star in place with Oscar winner Javier Bardem signed to play the story's hero, Roland Deschain. But, according to Grazer, the project will have to wait until Howard finishes filming Rush. "The soonest we could do it would be June next year," Grazer said.