Sarah Jessica Parker Headlines Planet Earth Voice Cast
by MF Staff at . Comments
Even if it's behind the microphone, it's a superstar cast for the animated 3D family comedy Escape from Planet Earth.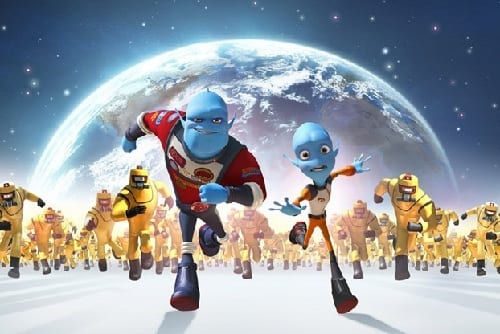 The Weinstein Company announced today that production is set to soon begin on the film about an alien astronaut who responds to an SOS call from Earth only to discover it is a trap.
Escape from Planet Earth will star Parker, Brendan Fraser (as the alien astronaut), Jessica Alba, Rob Corddry, Craig Robinson and James Gandolfini.
Our story begins on the planet Baab where Fraser's character Scorch Supernova is a planet-wide icon. Despite objections from all those who know him, he heads to Earth to answer a distress call -- and so our adventure begins.