With box office numbers impossible to ignore, Sony Pictures has given the go-ahead to a sequel for the live action-animated smash The Smurfs.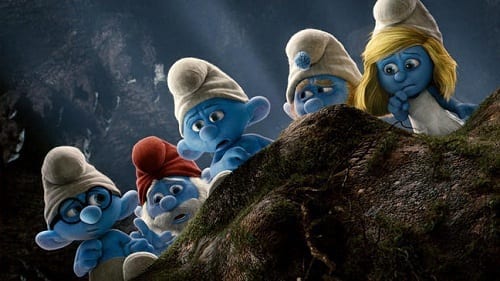 Some could argue that The Smurfs is the surprise hit of the summer. No one, except perhaps the studio and producers behind it, could have predicted that a movie that takes Peyo's classic characters out of their village and sends them to New York City, would warrant another go-around.
Sony even has a release date for Smurfs 2: August 2, 2013.
Thus far, The Smurfs has earned a whopping $135 million in global revenue in the two weeks since its release.
Jordan Kerner will oversee the sequel as producer and will likely produce a similar response to the one he got for the first film. When Movie Fanatic met with Kerner, he told us there was a universality to The Smurfs franchise that has a global appeal. To say Kerner is beyond thrilled at the response is the understatement of the year. "I hope we can do a sequel," he said when I spoke with him in July. Consider your wish granted, Mr. Kerner.
The Smurfs 2 nabs the first weekend of the last month of the lucrative summer movie season for 2013, establishing itself as a film to be reckoned with two summers from now. Talk about advance planning, we already know two films set for release within that two week period as Thor 2 announced its release date of July 26, right before audiences get Smurfy yet again.
There's no word on actors set for the film, such as the first film's stars -- Neil Patrick Harris or Jayma Mays. There is also no announcement whether the first film's director, Raja Gosnell, will return.