Another day, another rumor of a Hollywood remake.
This time, Warner Bros. is going way back in time, as Variety reports the studio is set to update 1969's The Wild Bunch. Director Tony Scott (Unstoppable, The Taking of Pelham 123) is in negotiations to step behind the camera for it.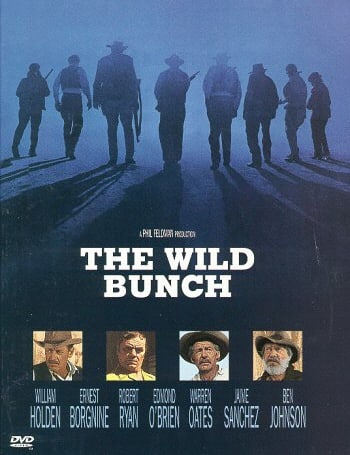 The original movie was set in 1913 in Texas and Mexico and featured William Holden, Robert Ryan, Ernest Borgnine, Ben Johnson and Warren Oates. It told the tale of outlaws who fled to Mexico after an ambush.
Meanwhile, there must be a rebooting gene in the Scott family: Tony's brother, Ridley, has signed on to direct an update to Blade Runner.