Joel Schumacher (Batman Forever, The Client, The Phantom of the Opera) has premiered the trailer from his latest film, Trespass. Trespass stars Nicolas Cage and Nicole Kidman as a married couple who find their lives in jeopardy after being kidnapped.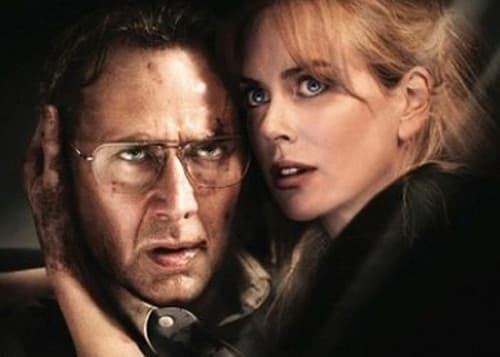 Four kidnappers are demanding a large amount of cash for their release and when push comes to shove, the couple discovers they must rely on their own ingenuity in order to ensure their freedom.
Trespass arrives in theaters October 14.