Brad Pitt is considering taking the lead role in the upcoming film The Gray Man.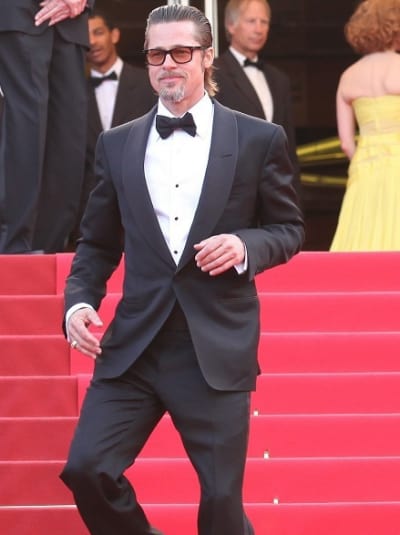 The film is based on the Mark Greaney book series and is being directed by a Gray man himself, James Gray (We Own the Night). The script will be tackled by Adam Cozad.
The Gray Man follows Court Gentry (the role eyed by Pitt), a former CIA operative who now makes his living as an assassin-for-hire. Gentry is known in his work circles as The Gray Man -- a legend in how he never misses a hit and manages to always escape capture.
If the film's a hit, look for the second book in the Greaney series -- On Target, released in bookstores earlier this year -- to follow. Then maybe even the third book in the series, Ballistic, due in September, to be filmed after that.
The Gray Man was on the 2010 Black List, which compiles the best unproduced scripts in Hollywood each year. If Pitt takes the role, look for his Plan B production company to co-produce.
Pitt will next be seen in Moneyball, premiering at this year's Toronto Film Festival.