Brad Pitt has joined the list of actors who have added the zombie movie to their resume with his appearance in World War Z. The film that is being shot in locations across Britain is directed by Marc Forster and now has a release date of December 21.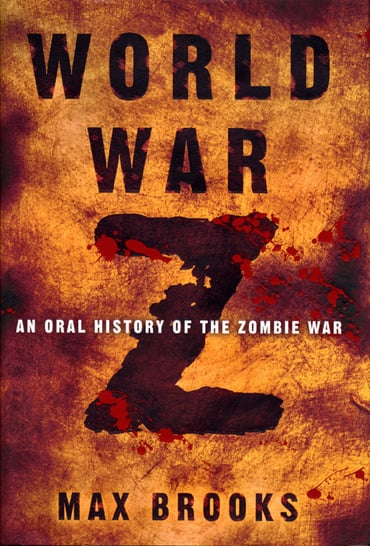 In what will surely be a Christmas present for moviegoers, World War Z tells the tale of a global takeover by zombies that brings the human race to the brink of extinction.
Pitt is joined in the cast by Bryan Cranston (Breaking Bad), Mireille Enos, Julia Levy-Boeken and James Badge Dale.
World War Z is based on the book by Max Brooks (son of Mel Brooks and Anne Bancroft) and follows a researcher (Pitt) sent to the front lines of the zombie war by the U.N. Postwar Commission to interview the scant few humans who are left on the planet. His character is to gather information for a first-hand account of how zombies took over the world.