Charlie Sheen to Star in A Glimpse Inside the Mind of Charlie Swan III
by MF Staff at . Comments
Having remained relatively quiet for the past few months, Charlie Sheen has taken the next step in an attempt to revive his acting career.
The former Golden Globe winner has signed on for A Glimpse Inside the Mind of Charlie Swan III, Variety reports, which is an independent film written and  directed by Roman Coppola and co-starring Jason Schwartzman.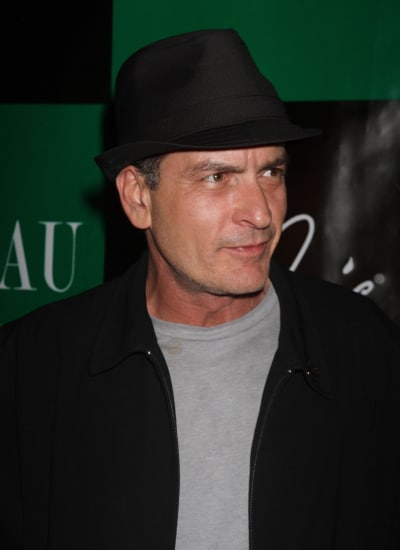 The film centers on a successful graphics designer/ladies man, who gets dumped by his current girlfriend and watches his life spiral out of control from there. It will mark Sheen's first major film role since the start of Two and a Half Men in 2002.
It's been an eventful year for Sheen, who ha gotten divorced, gone to the hospital on numerous occasions for alleged drug overdoses, partied with many porn stars and gotten himself fired from the highest-rated sitcom on television.
[Photo: Fame Pictures]