Contagion
finally put an end to the box office reign of
The Help
. The summer's surprise hit ceded its first place position at the box office to the first film of the fall season.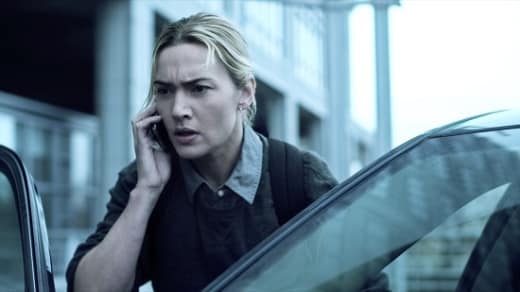 The Help
did come in second, adding another $8.7 million to its already impressive haul. The third place film was the other new release this week, the astounding
Warrior
. The Tom Hardy and Joel Edgerton starring story of MMA fighting brothers earned $5.6 million with many who saw it calling for an Oscar nod for the man who played the brothers' father, Nick Nolte.
Helen Mirren's
The Debt
continued to impress, taking fourth place with $4.9 million. The Focus Features film is proving its mettle hanging with the big boys of the box office in its second week of release.
Closing out the top 5 is the Zoe Saldana vehicle
Colombiana
. Saldana portrays a hit woman out for revenge on the people responsible for her parents' death when she was nine years old.
Colombiana
sold $4 million in tickets over the first weekend of the fall movie season.
Box office top 10:
1.
Contagion
, $23.1 million
2.
The Help
, $8.7 million
3.
Warrior
, $5.6 million
4.
The Debt
, $4.9 million
5.
Colombiana
, $4 million
6.
Rise of the Planet of the Apes
, $3.8 million
7.
Shark Night 3D
, $3.5 million
8.
Apollo 18
, $2.9 million
9.
Our Idiot Brother
, $2.7 million
10.
Spy Kids: All the Time in the World
, $2.5 million