The trailer for the highly anticipated action-thriller Contraband has debuted starring Mark Wahlberg.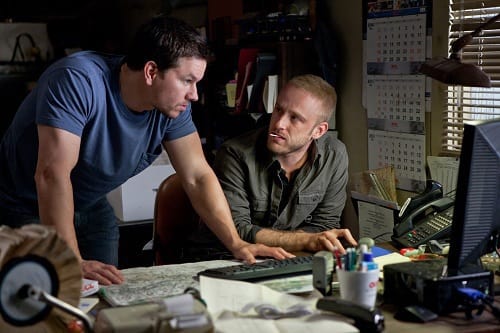 Wahlberg portrays a family man who will go to great lengths to protect his wife (Kate Beckinsale), family and way of life he has worked so hard to achieve.
Contraband
delves into the underbelly of the world of international smuggling and paints a landscape full of nefarious characters all looking out for one thing: Their own self interest.
Contraband
is set in New Orleans and continues to show a Hollywood establishment doing their part to rebuild the city after Hurricane Katrina. Countless films, it seems, of late, take place in New Orleans.
Wahlberg portrays Chris Farraday, a man who has left the criminal life behind. When his brother-in-law Andy (Caleb Landry Jones) partakes in a drug deal gone wrong, Chris must swing into action to save his family and maintain the status quo he has come to be quite accustomed to. Back in the day, Chris was one of the best smugglers. In order to set things right, he assembles a team to head to Panama and return with a bounty of counterfeit bills.
Contraband
arrives in theaters January 13, 2012.