After Eddie Murphy let his displeasure be known for not winning an Oscar for Best Supporting Actor in 2003 for his role in
Chicago
, it now seems funny that it appears the Academy is wooing the actor to host their 2012 show.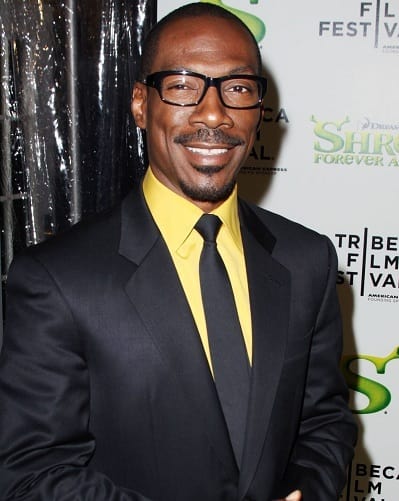 Yet, given its track record of hosts of late, maybe this news is not all that surprising. Last year, Oscar decided to give two actors the duties -- James Franco and Anne Hathaway -- to questionable results, according to some. Movie Fanatic didn't find their performance all that bad, particularly Hathaway we thought shined.
Earlier this year, news started buzzing about Billy Crystal saying he was thinking of putting his hat back in the ring of people considered to be hosts for the 2012 awards. After appearing on the 2011 broadcast and witnessing the standing ovation welcome he received, Crystal said he got the hosting bug again.

But, Oscar needs new blood -- that much is obvious. In Murphy they get a performer unlike any they have ever had as host. In fact, he possesses the perfect recipe of talents that could make an Oscars host for the ages. Murphy can sing and dance yes, but he has the stage presence and impeccable comic timing to make Oscars 2012 a night to remember.

Oscar producers Brett Ratner (who directed Murphy in Tower Heist, due in November) and Don Mischer could make an announcement before Hollywood heads to Canada for the Toronto Film Festival beginning September 8.
UPDATE: Eddie Murphy has been named host of the 2012 Academy Awards!