While visiting with Michael Shannon for our exclusive interview on
Machine Gun Preacher
(stay with Movie Fanatic for that compelling chat) during the Toronto Film Festival, the Oscar nominee gave us an exclusive on his feelings as shooting begins on
Man of Steel
, the
Superman
reboot starring Henry Cavill.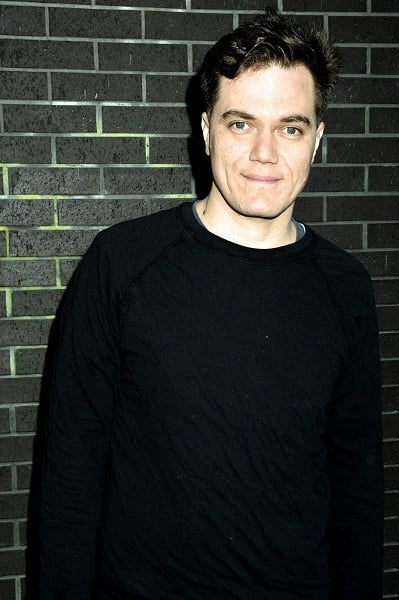 Man of Steel
will be Shannon's first foray into a big budget blockbuster. It was clear that the actor was eager to bring the world of Superman a whole new look.
"We're going back to square one. I guess you could call it a reboot," Shannon said. "I'm excited to be doing that with Zack Snyder who did such a wonderful job with the
Watchman
and
300
."
He's playing General Zod and Movie Fanatic asked if he found it fun to play the villain. "I do, although I feel a lot of responsibility," Shannon said.
The scope of the film impressed the actor and he seemed quite serious to make sure he does his absolute best, knowing the
Superman
fan base is watching closely as he takes up the villainy from esteemed thespian Terence Stamp who played Zod in the 1980 film.
"It's a big movie. I've just started working on it, so I'm not quite into the swing of it yet. I'm trying to wrap my head around it. There are a lot of different elements that I've never experienced -- like the CGI. You always hear about actors when they run into that for the first time, [they] are a little thrown by it. I'm looking forward to getting a little more comfortable and getting into a rhythm and then I think I'll start having some real fun with it."
Stay with Movie Fanatic as the release date of September 23 for
Machine Gun Preacher
comes closer when we bring you our entire exclusive interview with Shannon.