Rumors have been flying that Chuck Norris and
Jean-Claude Van Damme
have been approached to join the cast of
The Expendables 2
.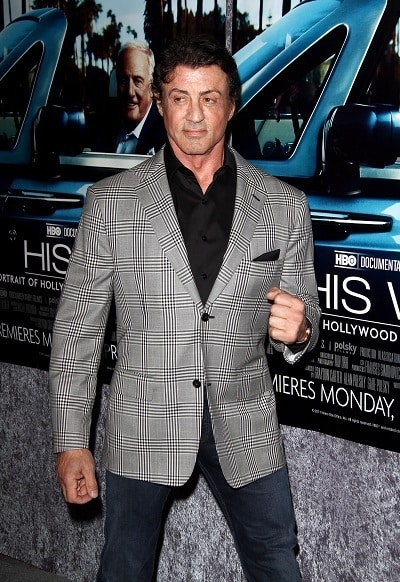 Given the fact that the first
Expendables
, featuring a cast of action heroes of movies' past, shot to the top of the box office charts in the summer of 2010 for weeks on end -- finally closing at $275 million -- everyone who was anyone in the action movie genre would be jockeying to join the cast of the
Expendables
sequel.
What we do know is Sylvester Stallone, his new best bud Dolph Lundgren, Jason Statham, Jet Li, Terry Crews and Randy Couture are back.
As is the cast in any sequel, where is the new blood to send the series into its next chapter?
According to Millennium Films, Van Damme and Norris are in fact on board, yet a third huge star may be also joining the party -- John Travolta. Witnessing him at his
Broken Arrow
bad guy best would be a treat in an
Expendables 2
.
Will action hero heavyweights Bruce Willis and Arnold Schwarzenegger be back to reprise their roles from the first one? Absolutely. Guess that means that everybody's in and nobody is out!
And we even have a release date to report: August 17, 2012.