First Trailer and Poster Premiere for Cameron Crowe's We Bought a Zoo
by Joel D Amos at . Comments
After paying tribute to Pearl Jam in his documentary Pearl Jam 20, Cameron Crowe is set to return to pure cinematic storytelling with We Bought a Zoo. Crowe's latest has debuted its trailer and poster. One thing is for sure after witnessing the preview: We'd visit Matt Damon's zoo!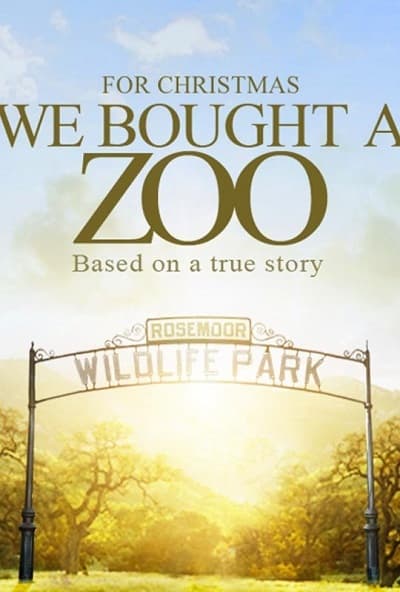 20th Century Fox has unveiled the first look trailer for the film that is based on the memoir by Benjamin Mee.
Damon plays a man who is struggling to make sense of the world after the death of his wife. Now a single father, he is lost and empty until the opportunity arises to buy the local zoo.
With Crowe's gift of filmmaking (
Almost Famous
,
Jerry Maguire
,
Say Anything
), Movie Fanatic cannot wait to see his latest film that also stars Scarlett Johansson, Elle Fanning and Patrick Fugit (Crowe must adore the actor, who essentially played Crowe in
Almost Famous
).
The
We Bought a Zoo
trailer gives audiences a peek into how Damon and his family will pick up the pieces and take a rundown zoo and return it to prestige while simultaneously giving his family hope.
The film debuts December 23.