Back when Shakespeare in Love won Best Picture in 1999, filmmaker Steven Spielberg let it be known that he thought the tide had turned against his film Saving Private Ryan winning Best Picture because of relentless campaigning done by Miramax. Over a decade later, it appears the Academy is listening as Oscar has changed how films may campaign for the top awards in film.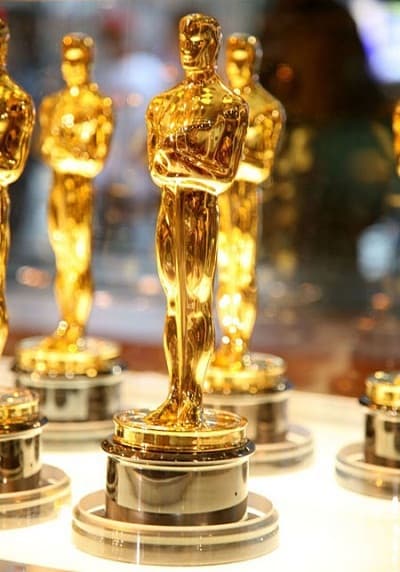 The Academy of Motion Picture Arts and Sciences announced new regulations September 21 that they hope will restrain the commercial campaigning of Oscar voters for votes.
Among the biggest new rules is a prohibition of paid-for by the studio receptions featuring the considered film's stars and filmmakers. Of course, these events may still take place prior to the nominations being announced on January 24, 2012.
Prior to that January 24 date, screenings and panel sessions with stars and filmmakers will still be permitted, but after the nominations are announced, nominated stars and films may only participate in two events before the big night.
Reflective of the advent of social media, the Oscars have also included a no social media campaigning clause in the new rules for after the nominees have been announced.
Do you think this will change anything?