Steven Spielberg has a full plate between the upcoming The Adventures of Tintin and War Horse. If Warner Bros. has its way, the director will keep his filmmaking streak going as they are putting out feelers to see if the filmmaker will tackle the story of Moses.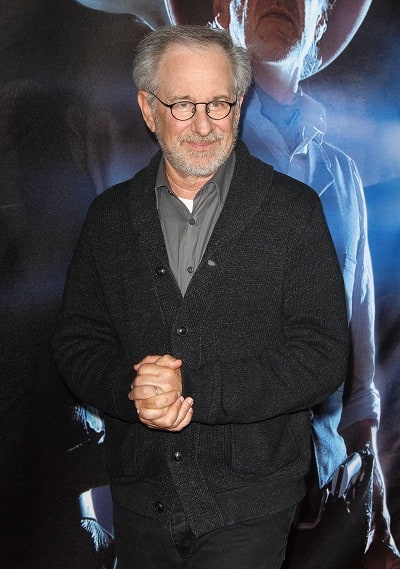 Honestly, we cannot think of a more qualified individual on so many levels to bring one of the Jewish people's favorite son's story to life. The plot of Warner's Moses movie centers on the great Exodus, but would also cover his entire life.
The film has a tentative title, Gods and Kings, and would be a classic biblical tale in The Ten Commandments meets Ben Hur scope.
Can you imagine what Spielberg would do with the Red Sea parting scene? How about all those plagues? Come on Steven: say yes to Moses!