The crew for Christopher Nolan's The Dark Knight Rises was busy over the weekend and we've got a few videos for you showing the explosive action.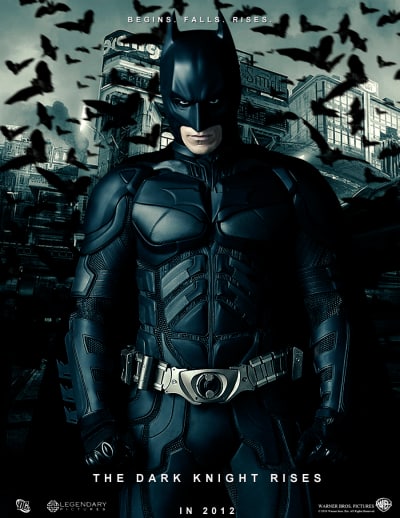 There are two videos from
The Dark Knight Rises
set including one fascinating look at a truck crash -- one that sends the vehicle below the street to a whole nether level.
The stars of the film, Christian Bale, Anne Hathaway or Tom Hardy, were not present in any of the shoots.
The spotlight clearly shined during this Sunday shoot on the special effects team and Nolan's talents as an action helmer.