Liam Hemsworth has joined the cast of The Expendables 2, fresh off the news that Jean-Claude Van Damme and Chuck Norris are in the sequel to the 2010 smash.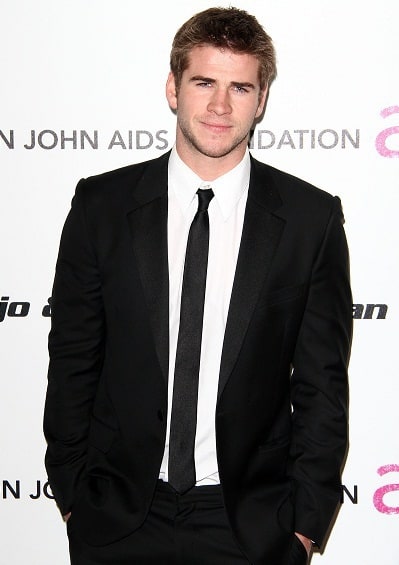 Hemsworth is famously known as the boyfriend of Miley Cyrus, as they met on the set of
The Last Song
. But, the actor truly made a name for himself when he scored the casting coup of the decade: Appearing as Gale Hawthorne in
The Hunger Games
.
The original
Expendables
film was straight out of the mind of its star: Sylvester Stallone. It starred a who's-who of action stars from another era including Dolph Lundgren, Arnold Schwarzenegger, Bruce Willis, Mickey Rourke, as well as upstarts Jet Li and Terry Crews.
The second film has not only added Van Damme and Norris, but rumors are flying about Nicolas Cage and John Travolta joining the cast of
The Expendables 2
. Filming begins in October in Bulgaria with producers circling an August 17, 2012 release date.