Let the awards for The Help start to pile up: The 15th annual Hollywood Film Awards has announced that the film will receive its Ensemble Award. The first award show of the season has got the film's award buzz getting fierce.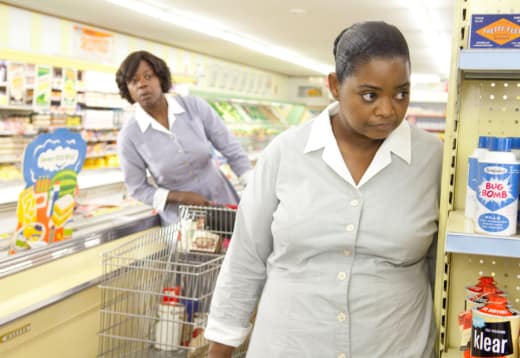 Word is out of the event that the entire cast of
The Help
including Emma Stone, Bryce Dallas Howard, Octavia Spencer, Viola Davis,
Jessica Chastain
, Allison Janney, Sissy Spacek, Ahna O'Reilly, Chris Lowell and Mary Steenburgen will all be in attendance. Nothing feeds the Oscar buzz fire like a cast reunited to accept an award!
The first of the award season fetes will take place October 24 at the Beverly Hilton Hotel.
Other recipients of the Hollywood Film Awards that have been announced include
J. Edgar's
James Murakami (Production Designer), Visual Effects winner Scott Farrar for
Transformers: Dark of the Moon
and the delightful
Rango
for the Hollywood Animation Award.