Summit Entertainment has released a short film that takes audiences inside the world of
The Three Musketeers
.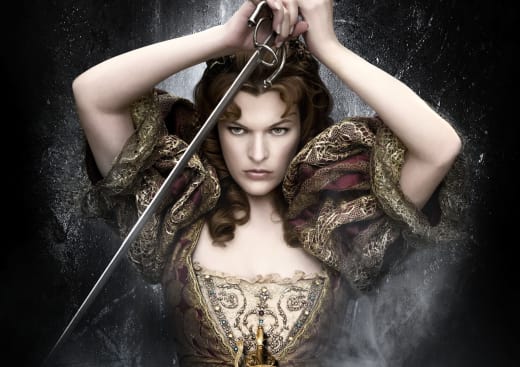 Director Paul W.S. Anderson is bringing his vision of the Three Musketeers legend to life on the big screen.
The Three Musketeers
stars
Orlando Bloom
, Christoph Waltz, Logan Lerman, Ray Stevenson, Matthew Macfadyen, Luke Evans and Milla Jovovich and arrives in theaters October 21.
In the new clip, we get to find out what it takes to become a Musketeer on screen which gives us a new insight into the film that is only the latest to explore the French legendary fighters. 
In Anderson's version, D'Artagnan (Lerman) gathers the three legends to stop a young woman (Jovovich) who is bent on taking over the French crown and launching the entire continent into war.