The annual Toronto Film Festival is upon us and Movie Fanatic has packed our bags for Canada to bring our readers all the action from one of the most esteemed film festivals of the year.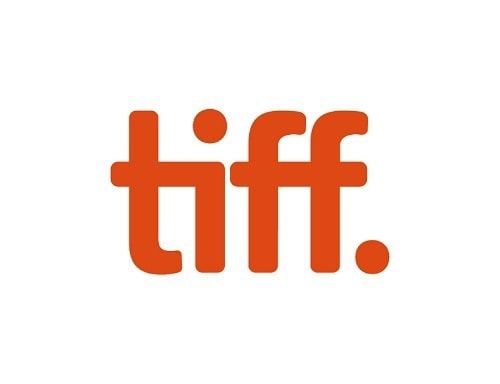 Just to give you a preview of what we'll be covering film-wise, here is a little snippet of what we have on the schedule, so far!
Moneyball:
Brad Pitt stars in the true tale of how the Oakland A's GM Billy Beane managed to create a team of misfits who set records and made baseball history by working within the framework of a team payroll that was the lowest in Major League Baseball.  We're checking out the film and scored video interviews with its cast!
Machine Gun Preacher:
Gerard Butler headlines this true story of a former drug addict who heads to Africa in an effort to save the youngest citizens of that continent from strife, war and famine. Movie Fanatic is set to see the film Friday and chat with the cast over the weekend.
Martha Marcy May Marlene:
We've already had the pleasure of an advance screening for this stunner that should make its star, Elizabeth Olsen, a superstar. Movie Fanatic has exclusive interviews scheduled with the film's cast including Sarah Paulson and Hugh Dancy.
Restless:
The latest film from the visual maven, Gus Van Sant, stars Mia Wasikowska and Henry Hopper.
Restless
is the story of a terminally sick girl (Wasikowska) who falls in love with a boy with the most interesting of hobbies: He enjoys attending funerals.
Restless
is a classic film festival entry and with Van Sant directing, it should be as powerful as anything he's ever shot.
The Ides of March:
Ryan Gosling and George Clooney star in this political drama that already has some serious Oscar buzz going for it.
The Ides of March
is based on the play
Farragut North
by Beau Willimon and also stars Evan Rachel Wood, Paul Giamatti and Marisa Tomei. The film is the latest directorial effort from Clooney and don't miss our exclusive interview with star Max Minghella.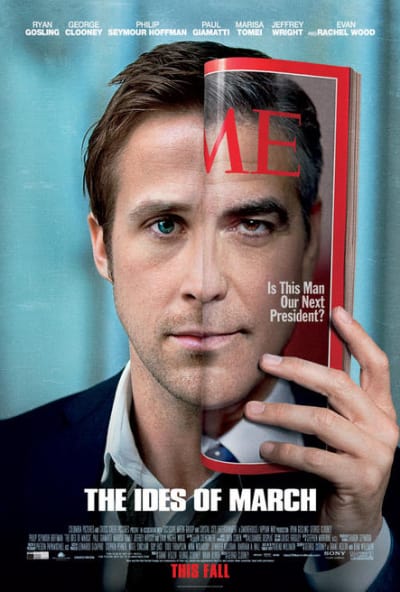 Anonymous:
Director Roland Emmerich asks: What if Shakespeare was a fraud? Movie Fanatic is most excited to witness this story in Toronto and chat with the film's stars including exclusive interviews with Jamie Campbell Bower and Rafe Spall. The all-star cast also includes Rhys Ifans and Vanessa Redgrave.
50/50:
An astounding piece of filmmaking,
50/50
stars Joseph Gordon Levitt as a twenty-something man who discovers he has cancer. Immediately doctors give his chance of survival at the titular figure. As his co-star Seth Rogen says so eloquently in the trailer, "If you were a Vegas game, you'd have the best odds." It's that kind of optimism that is peppered throughout
50/50
and it is easily one of the best films of 2011. Look for our Movie Fanatic chat with Gordon Levitt, Rogen, Anna Kendrick, Bryce Dallas Howard and the writer of the film -- whose story the film is based on -- Will Reiser.
This preview is merely the beginning of our Toronto Film Festival coverage. Don't miss a moment with Movie Fanatic as we head to Toronto to bring you the very best film has to offer in 2011.